Youth Group from First United Methodist Church (Tulsa) in June 2019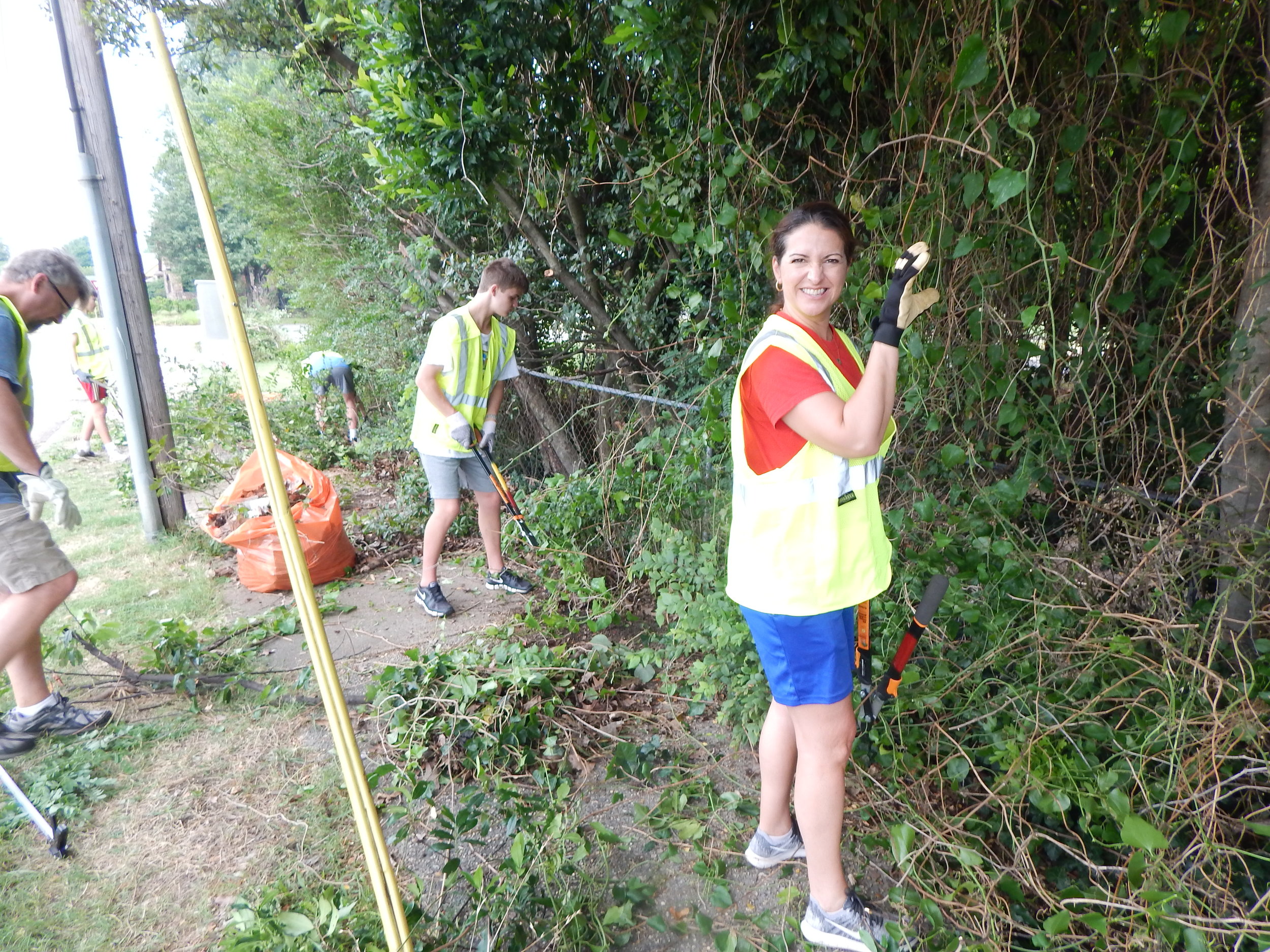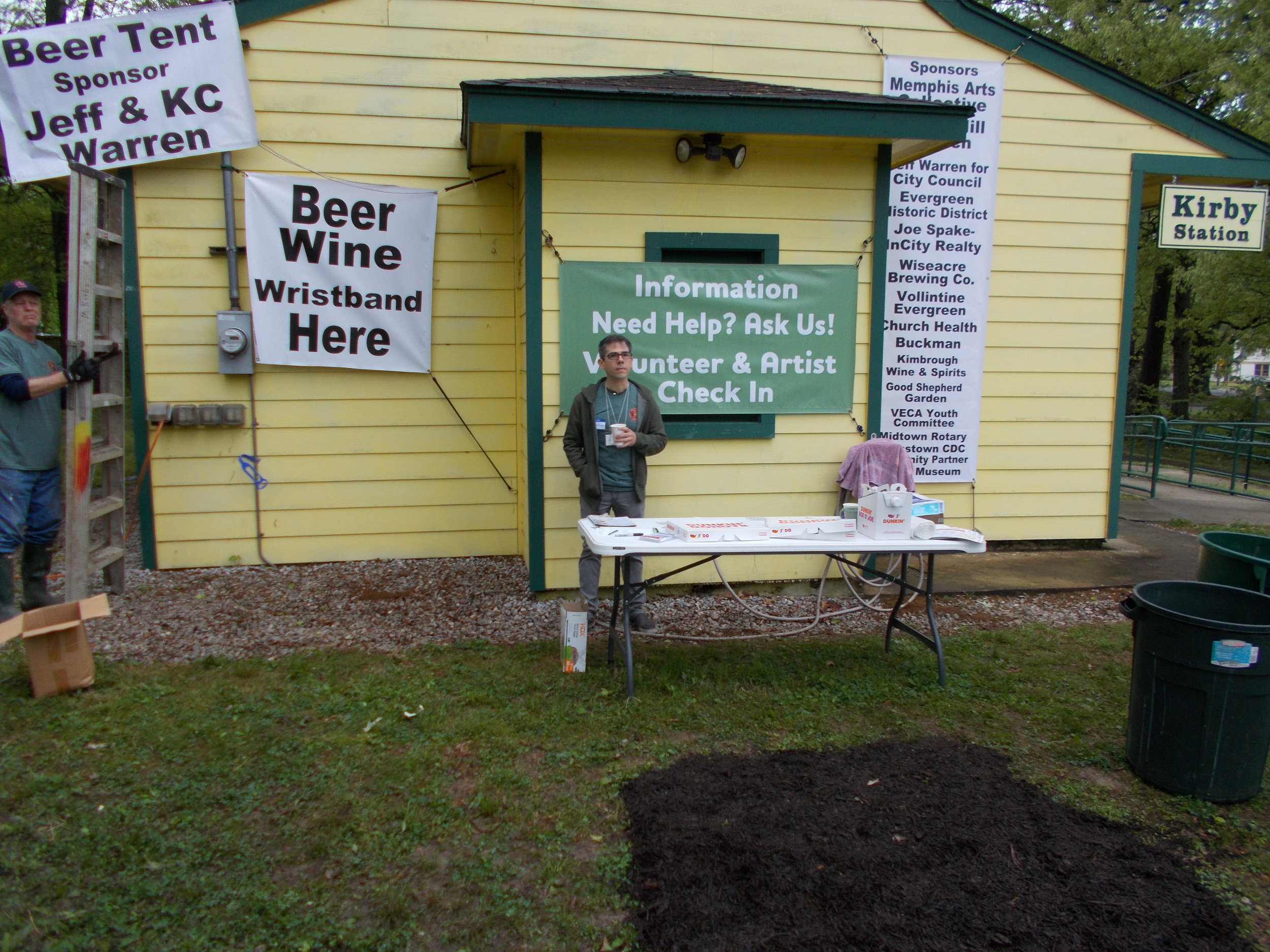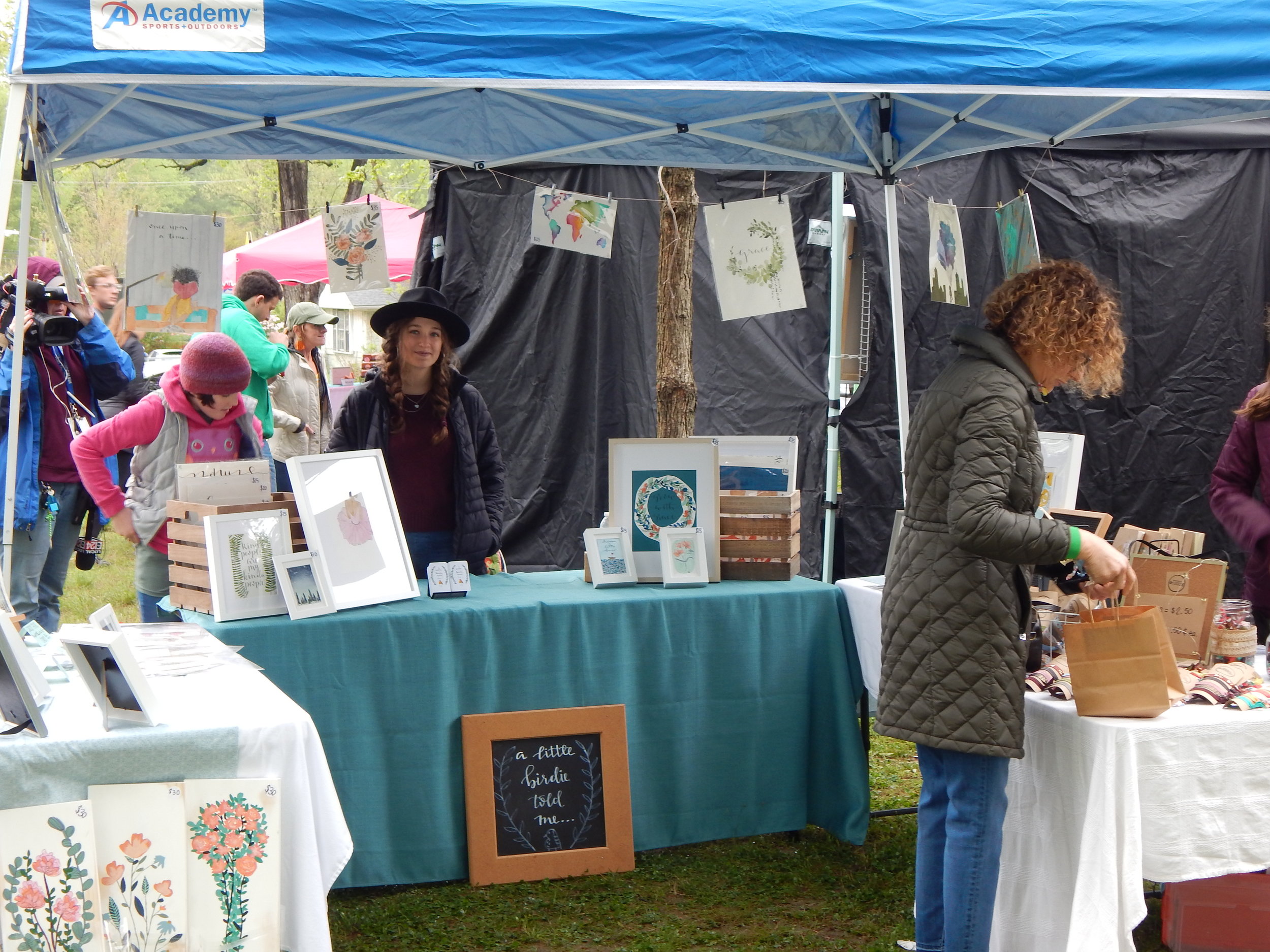 February 2, 2019: Sigma Nu fraternity members and other Rhodes students help tame the bamboo on "the Cut" section of the trail.
November Clean-Up with Neighborhood Volunteers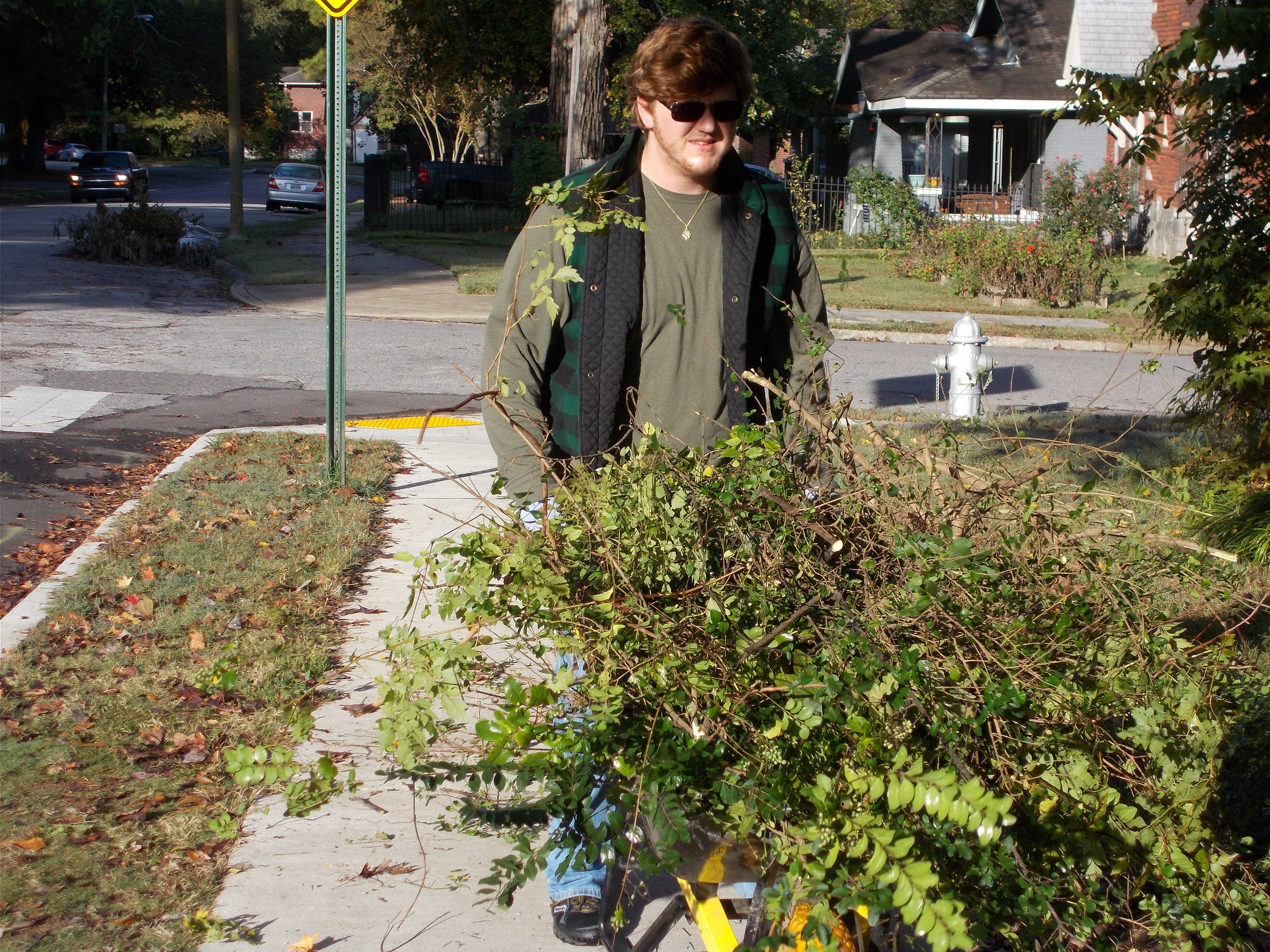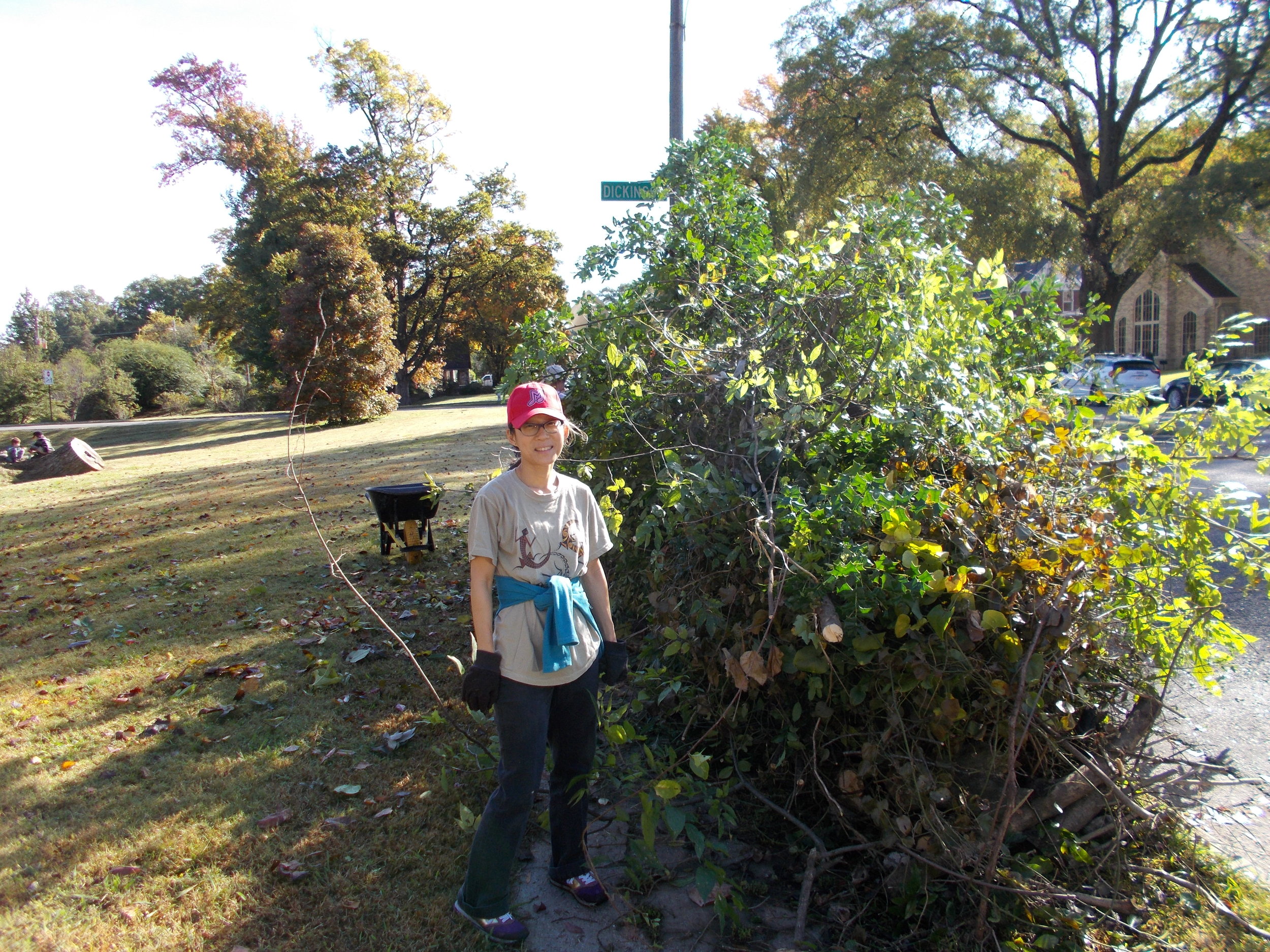 Greenline Cleanup with Belmont University students, October 13, 2018
Kemp Conrad honored at the VECA Annual Meeting for his work on the Greenline entrances project, January 2018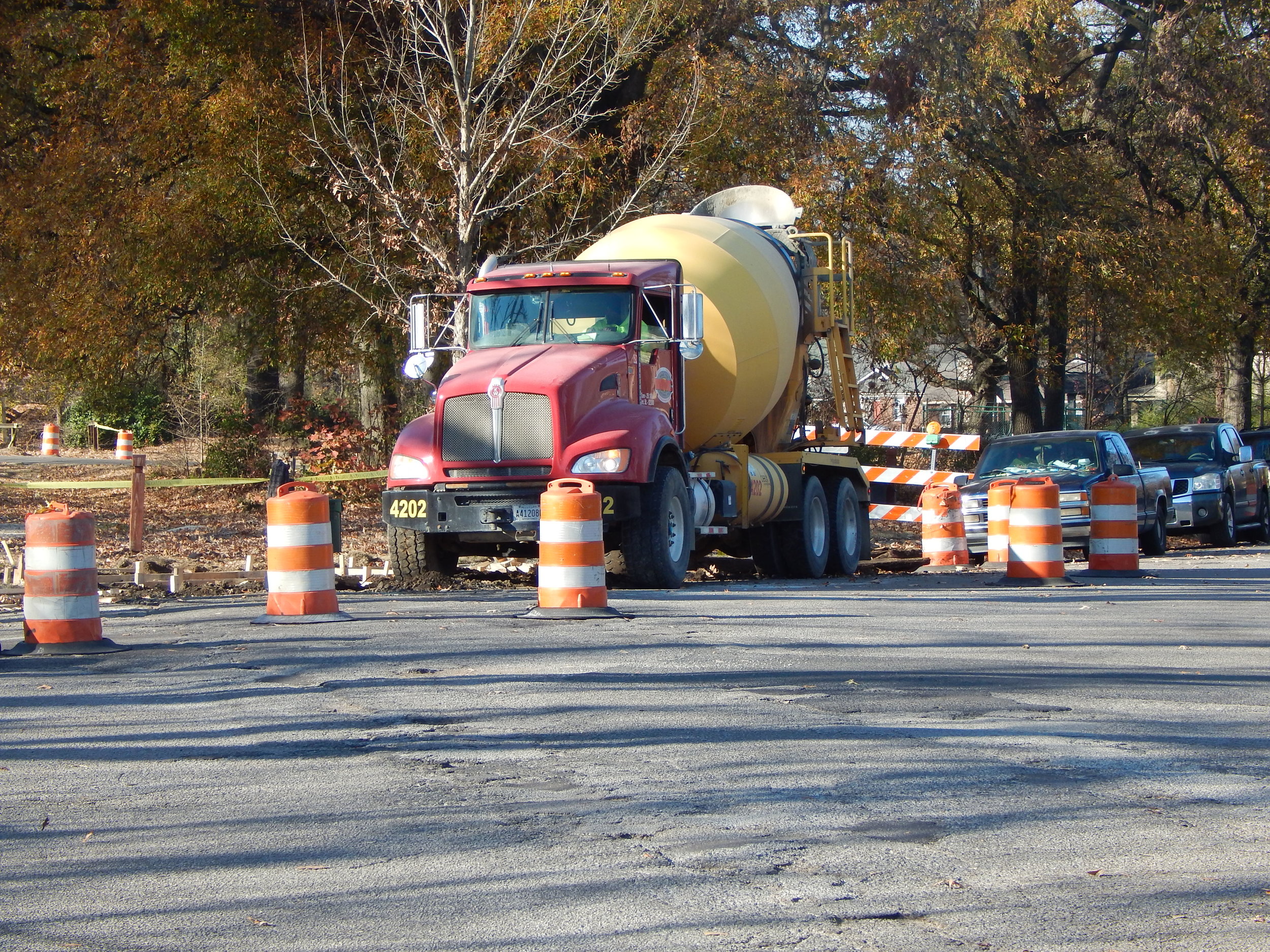 Volunteers and Work on the Greenline in 2017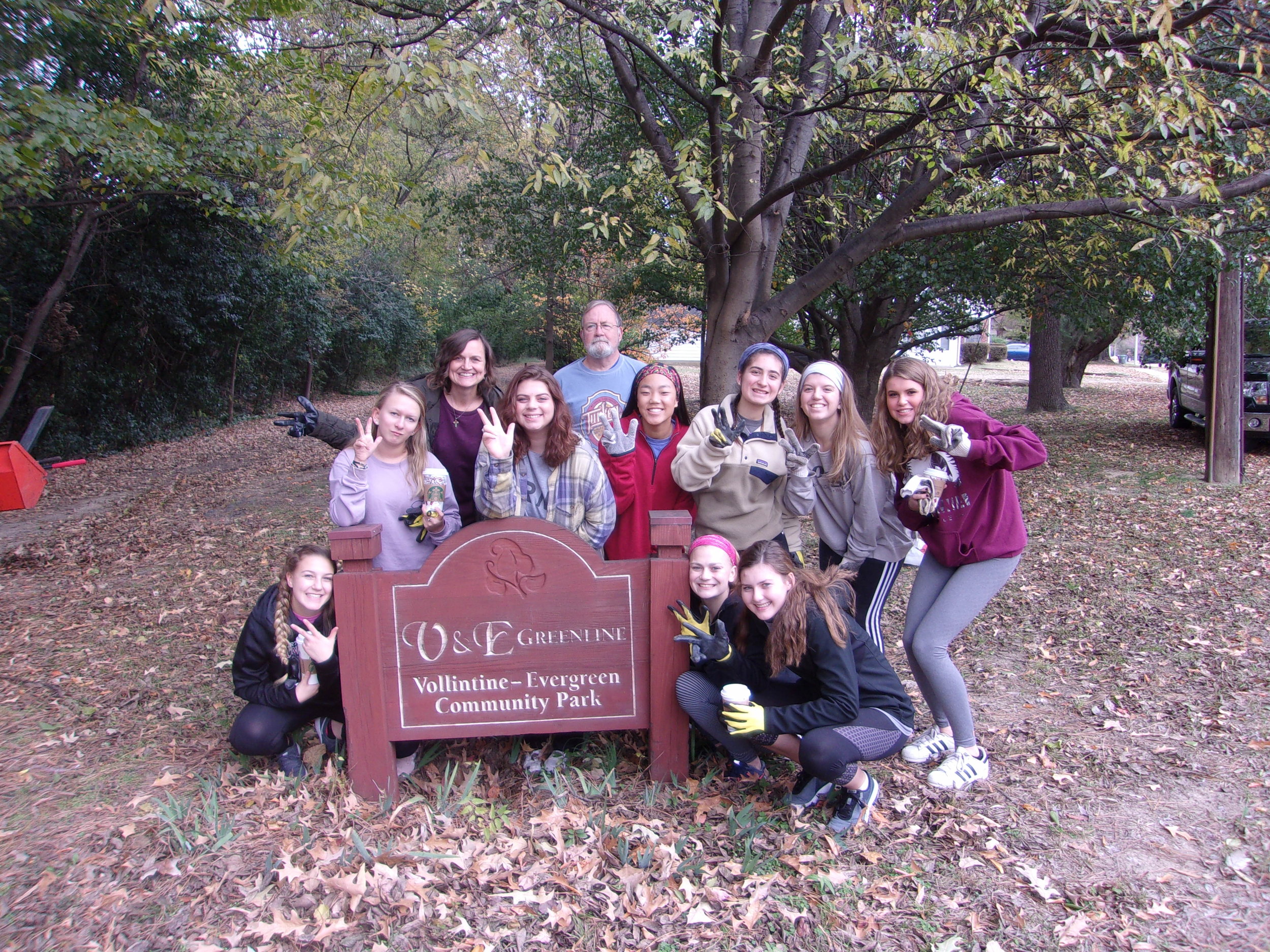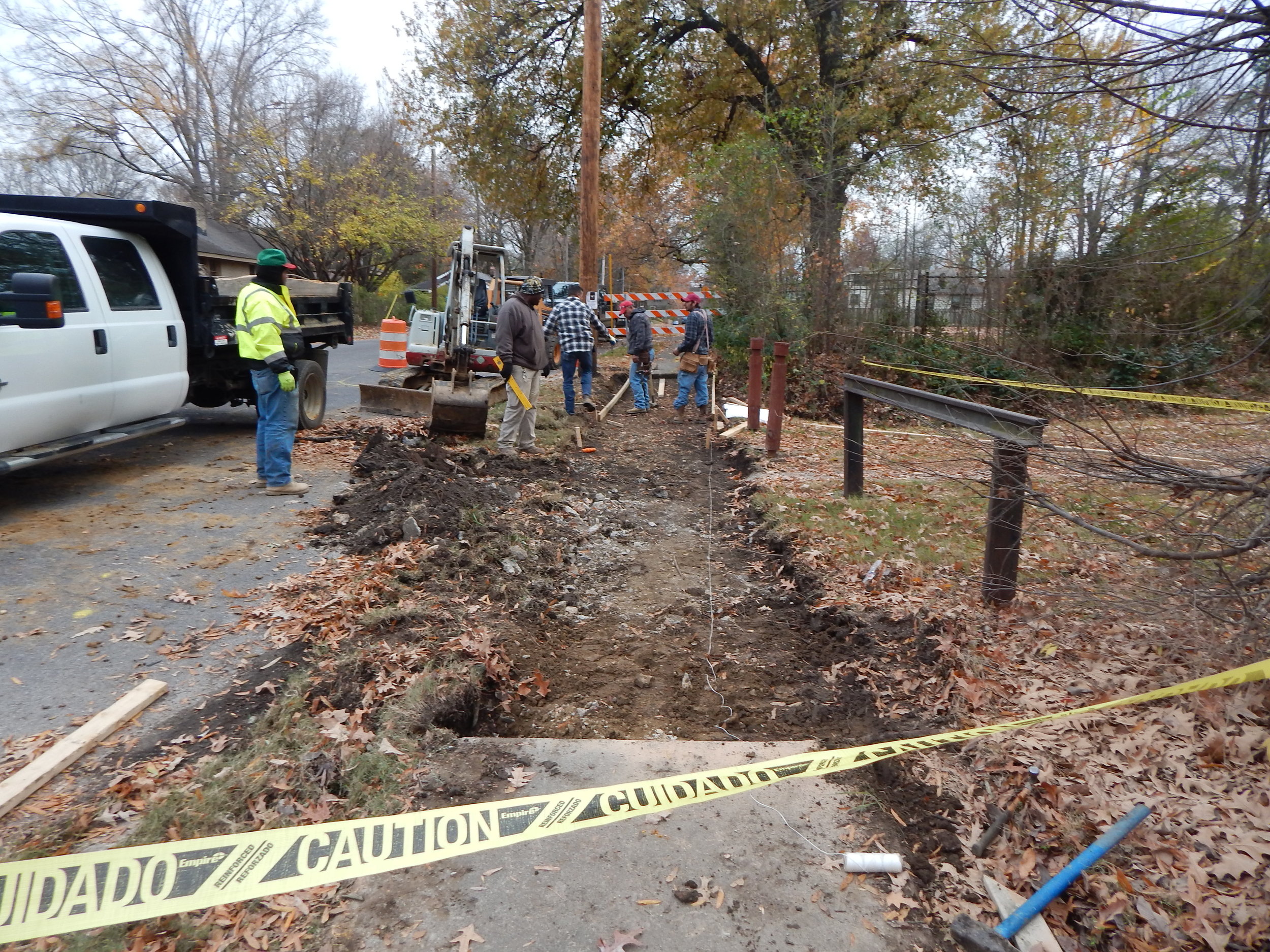 Greenline Cleanup - June 2017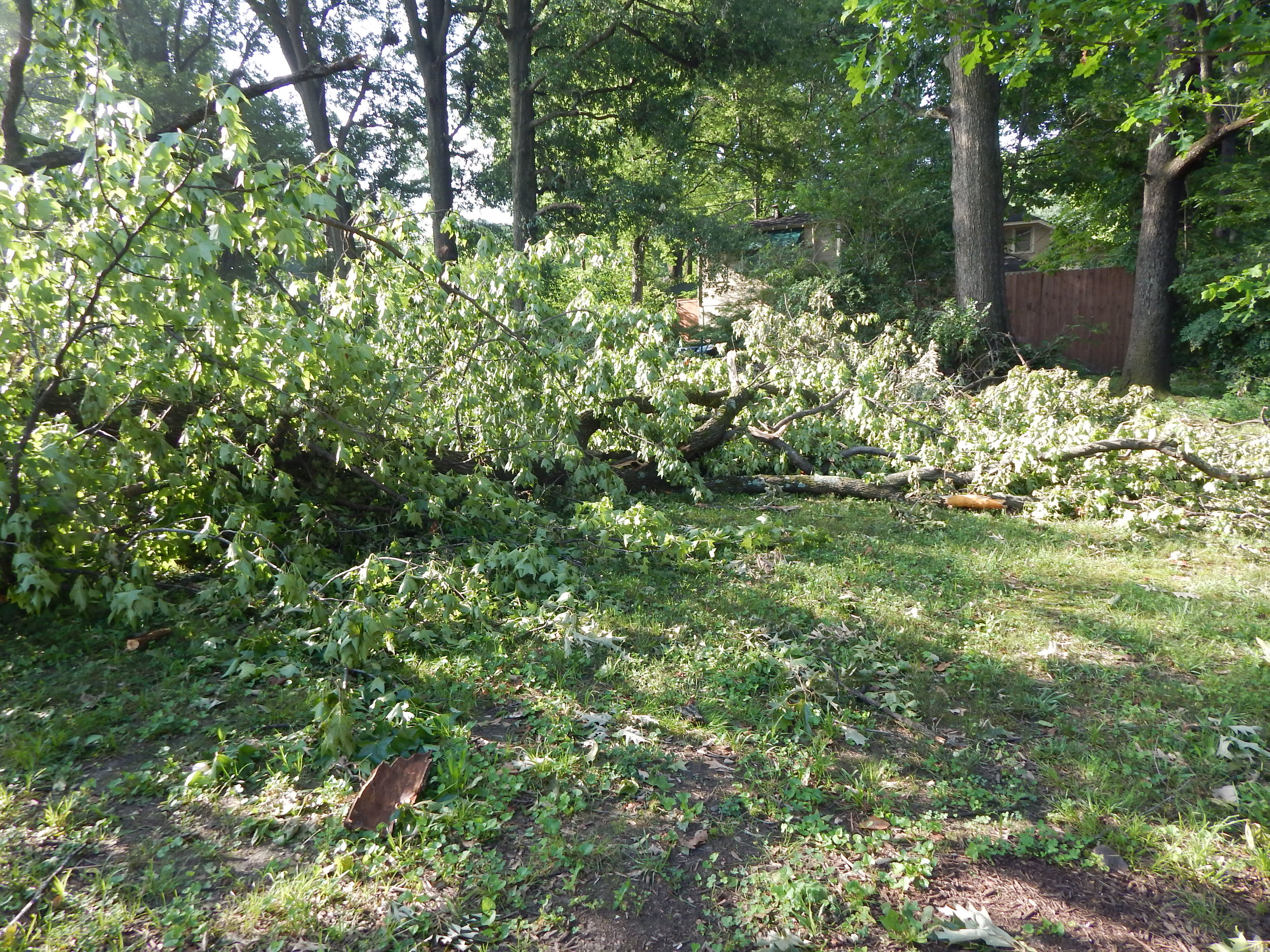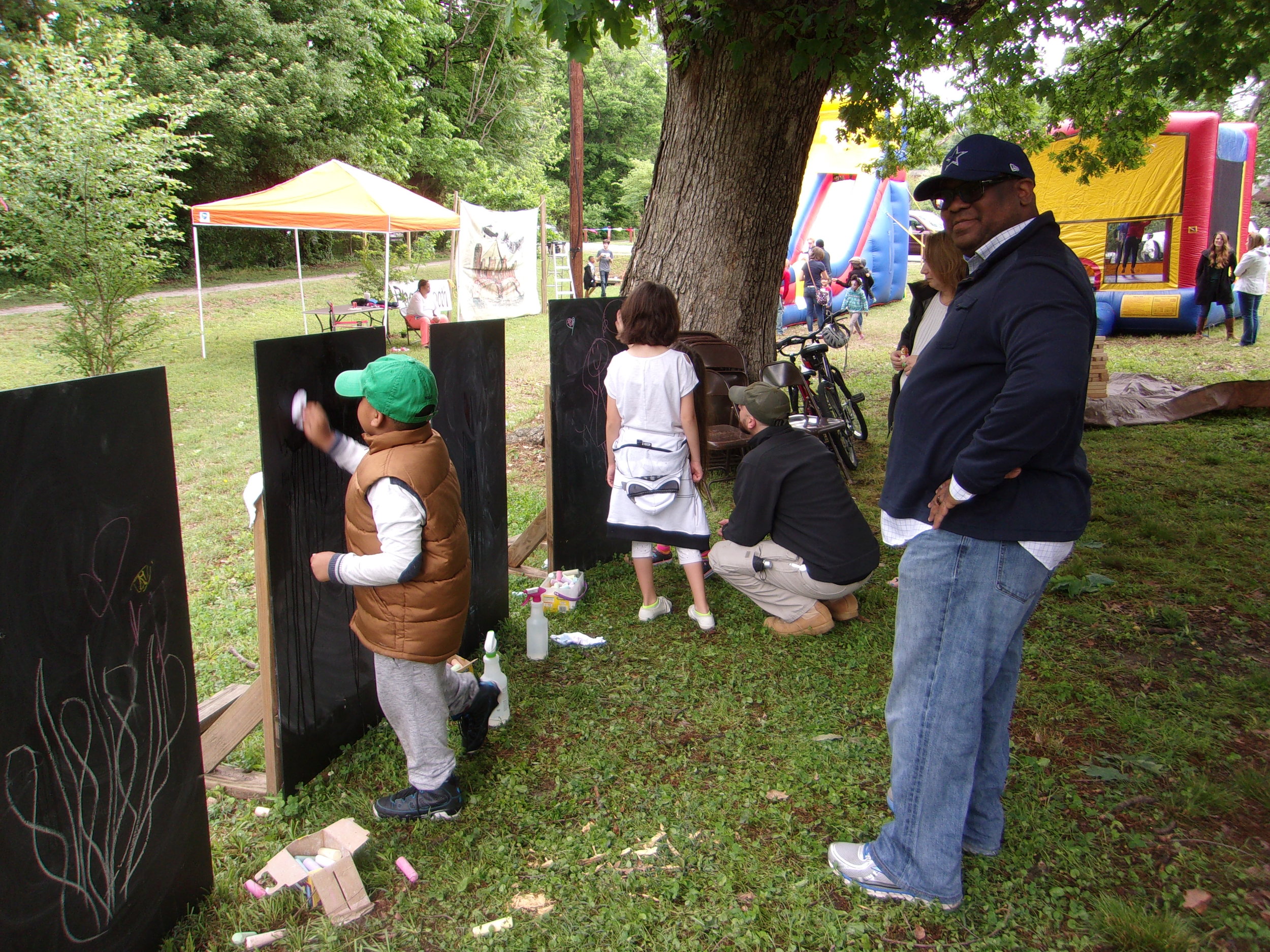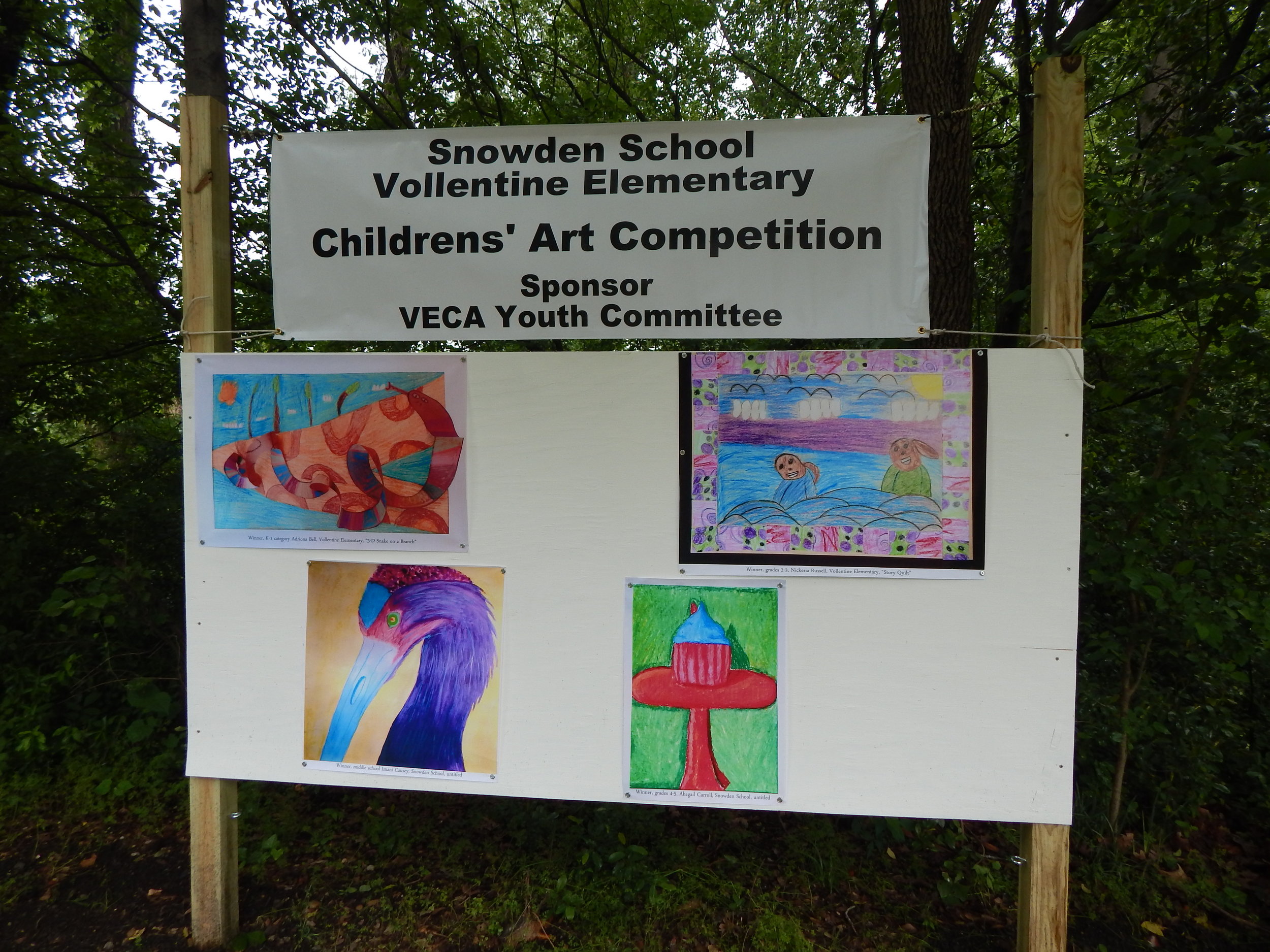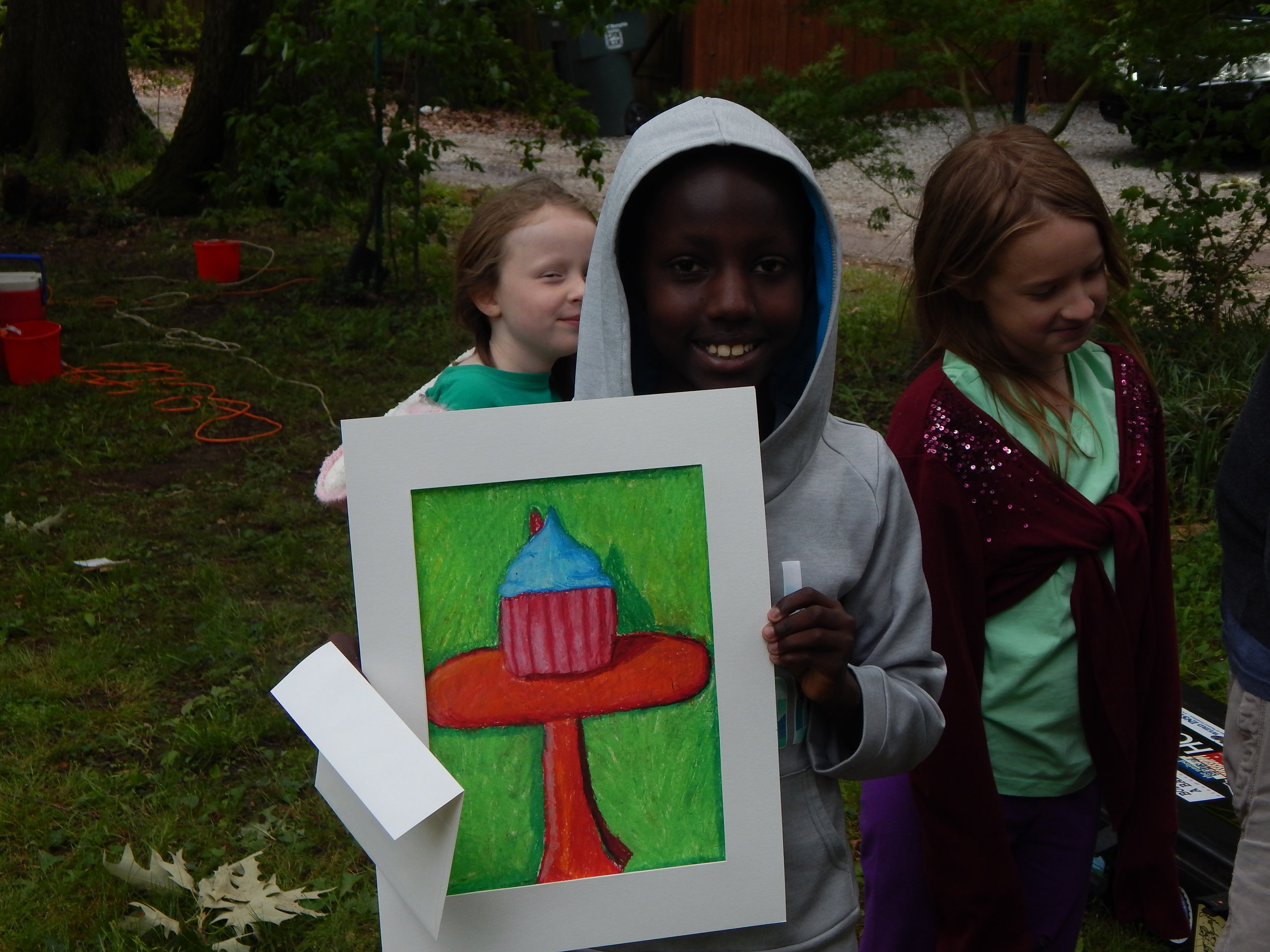 St. George's School Day of Service - February 22, 2017
Rhodes Day of Service - August 26, 2016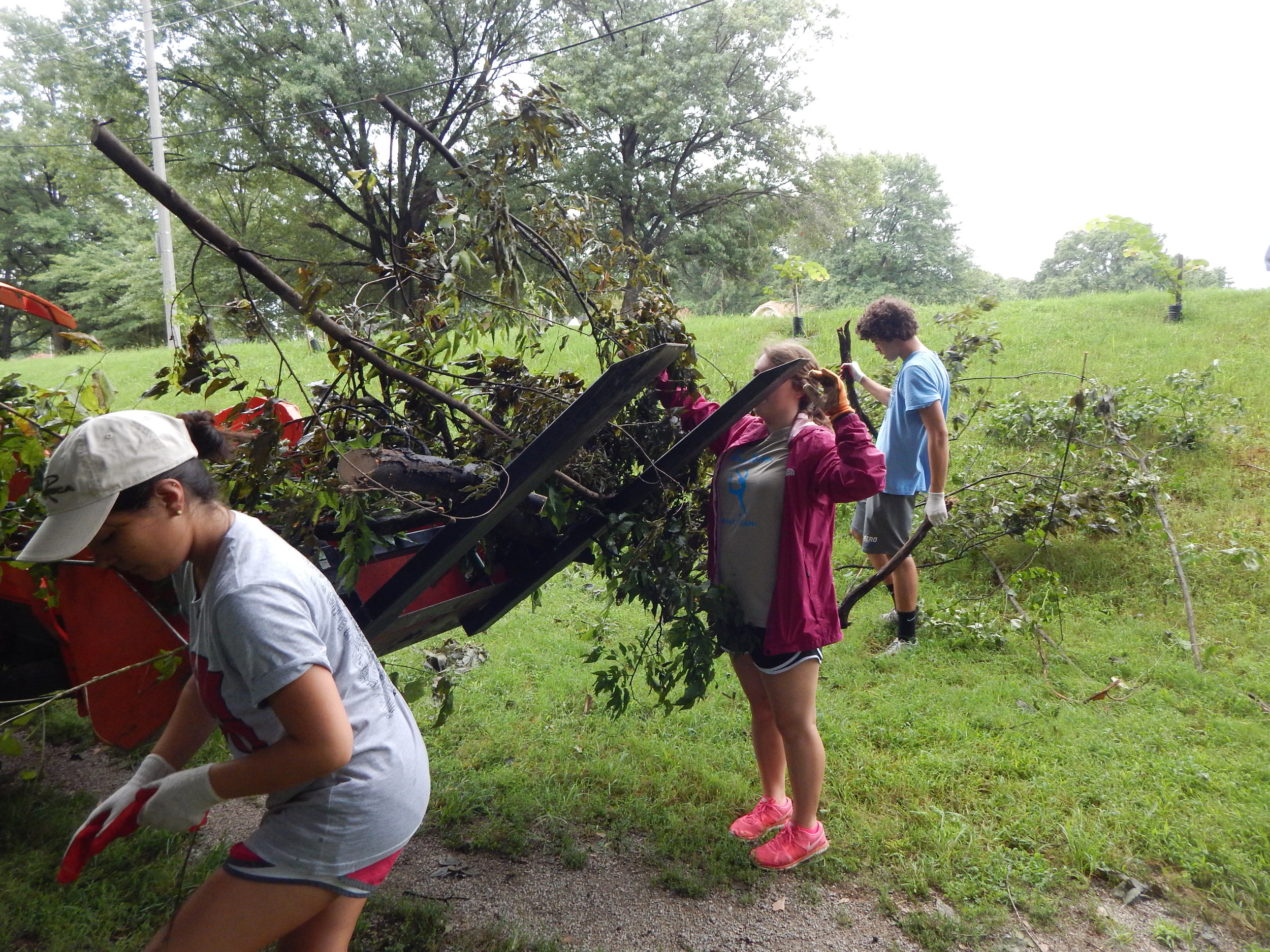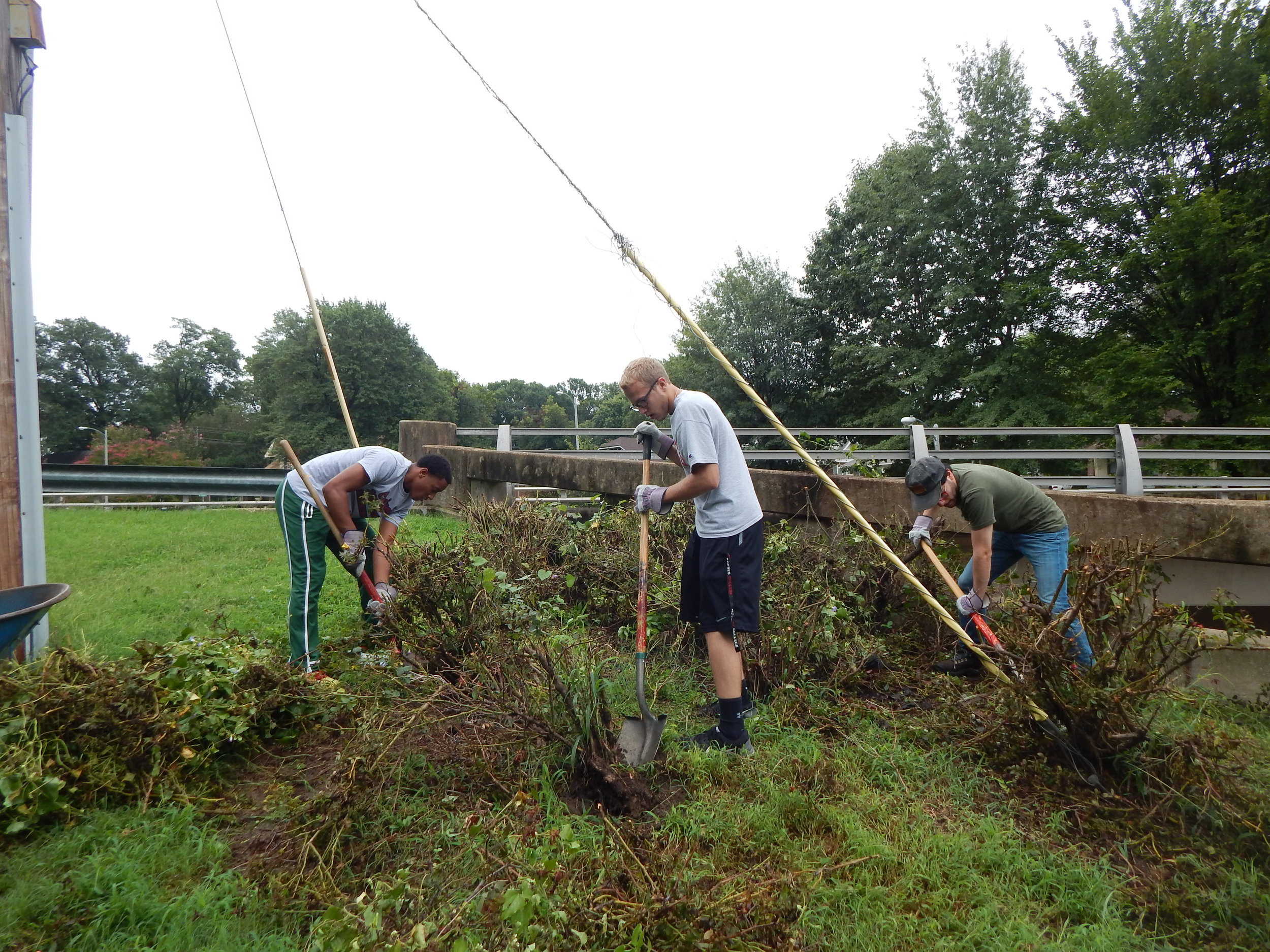 Thanks to all the Rhodes College students who helped clean up the V&E Greenline this year! Your help goes a long way in maintaining this community owned and volunteer operated trail.
V&E ARTWALK 2016